Which Season Finale's Lorelei Gilmore Are You?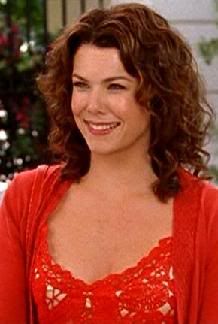 You are the Lorelei Gilmore from Season 3! You are incredibly proud of your best friend's recent accomplishments, and you're a really good friend! Things are also going really well in your life! Keep your eyes open for new and exciting opportunities!
Take this quiz!









Quizilla |
Join

| Make A Quiz | More Quizzes | Grab Code




This is complementary to my previous quiz "Which Season Finale's Rory Gilmore Are You?"